Examples of standard session work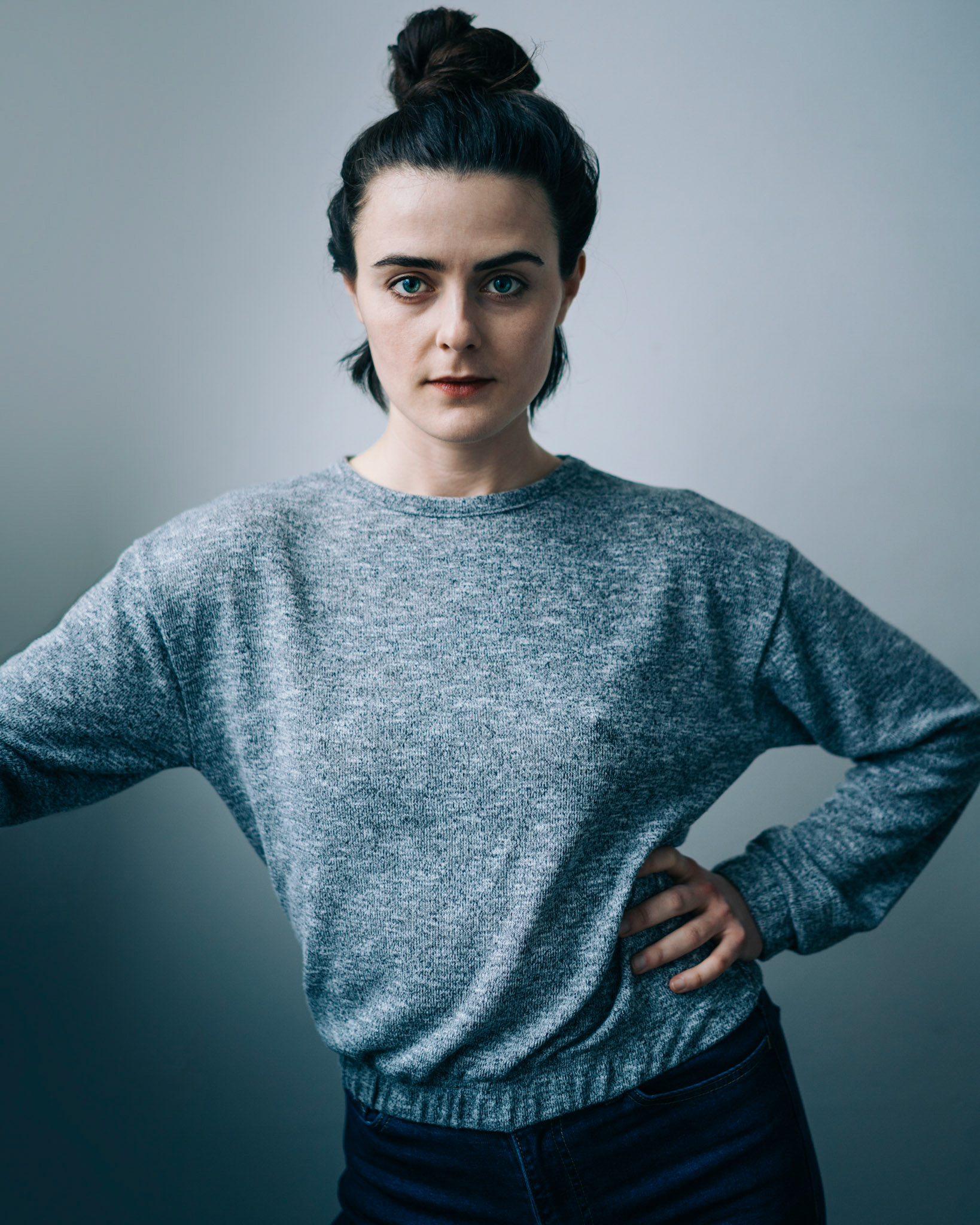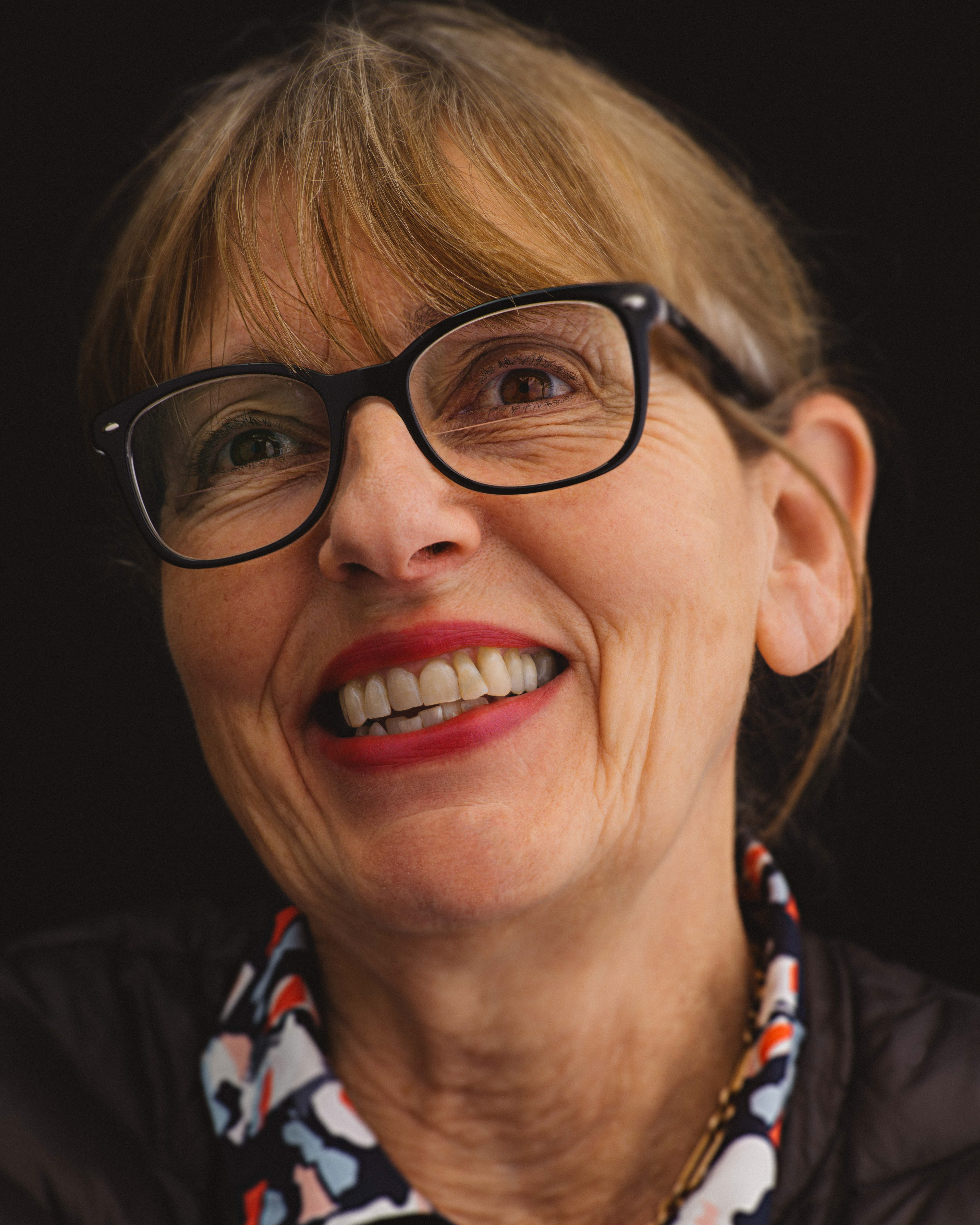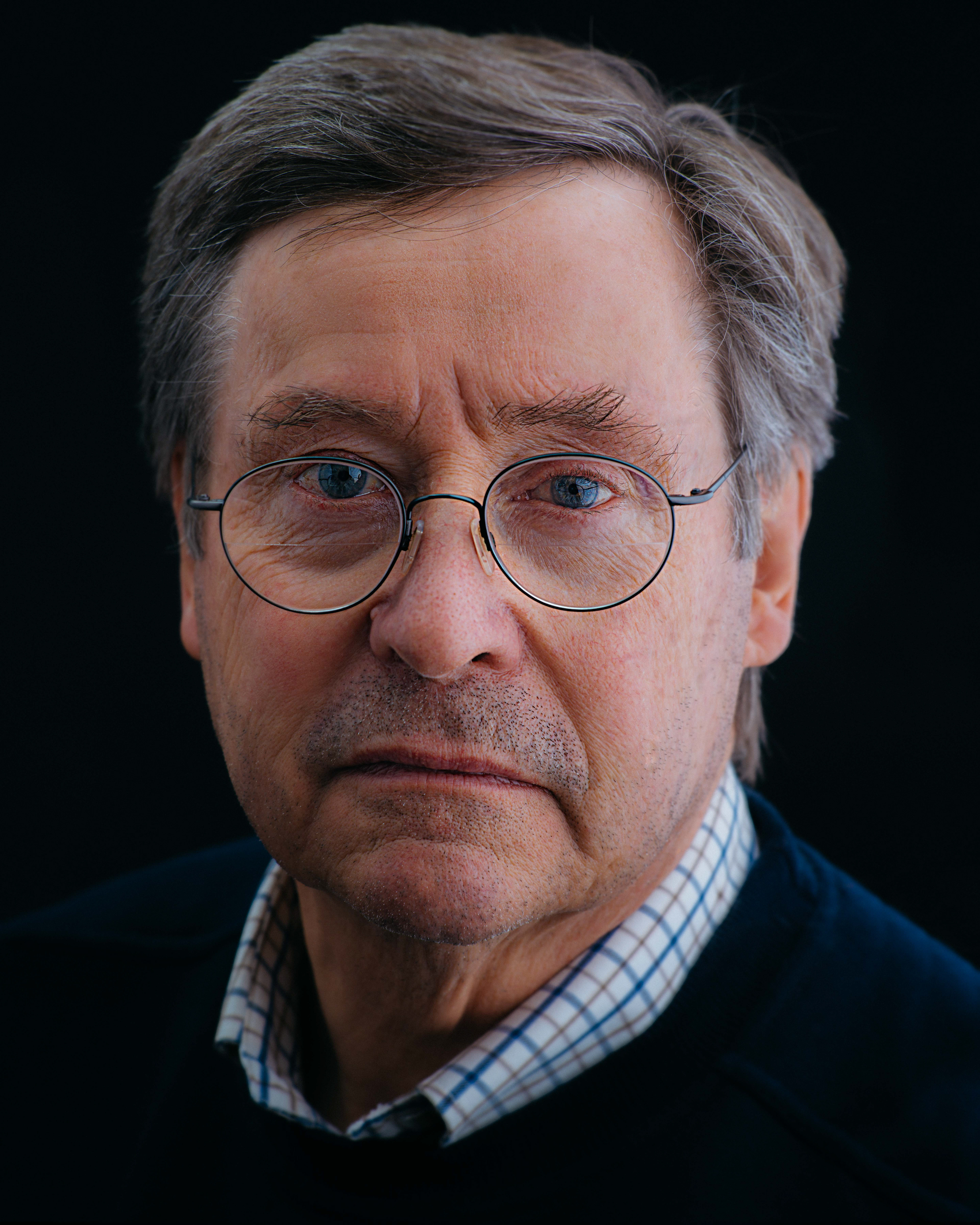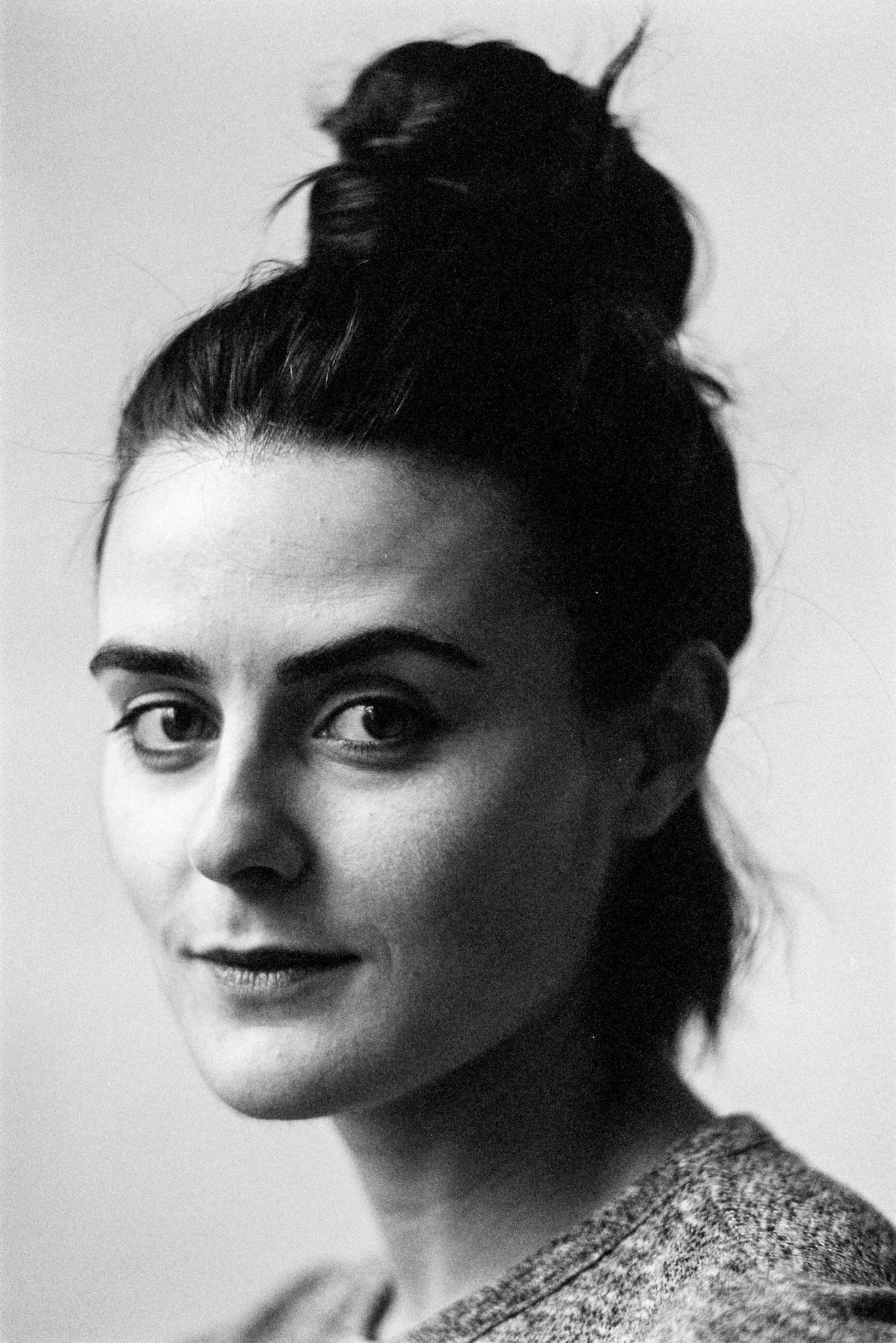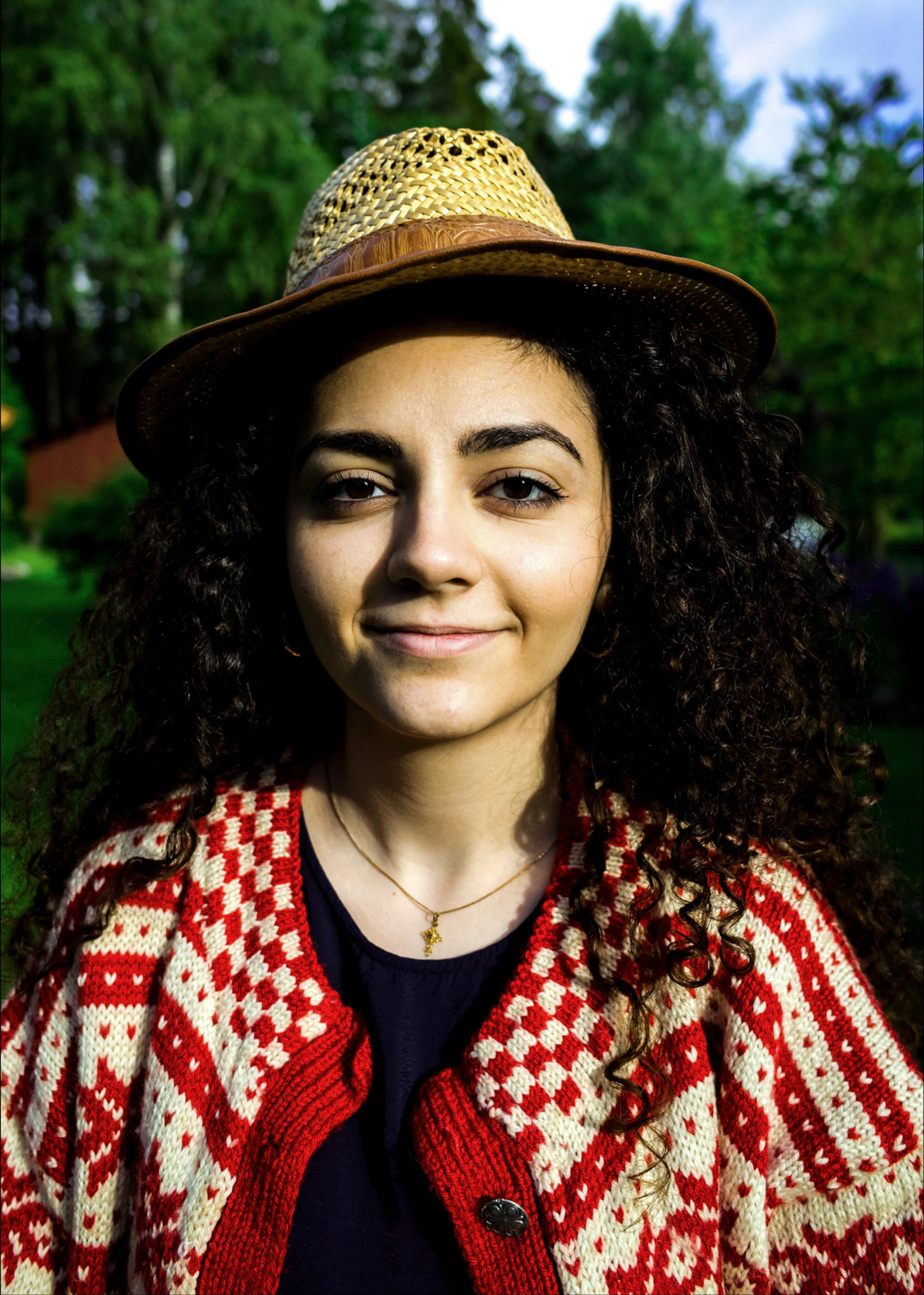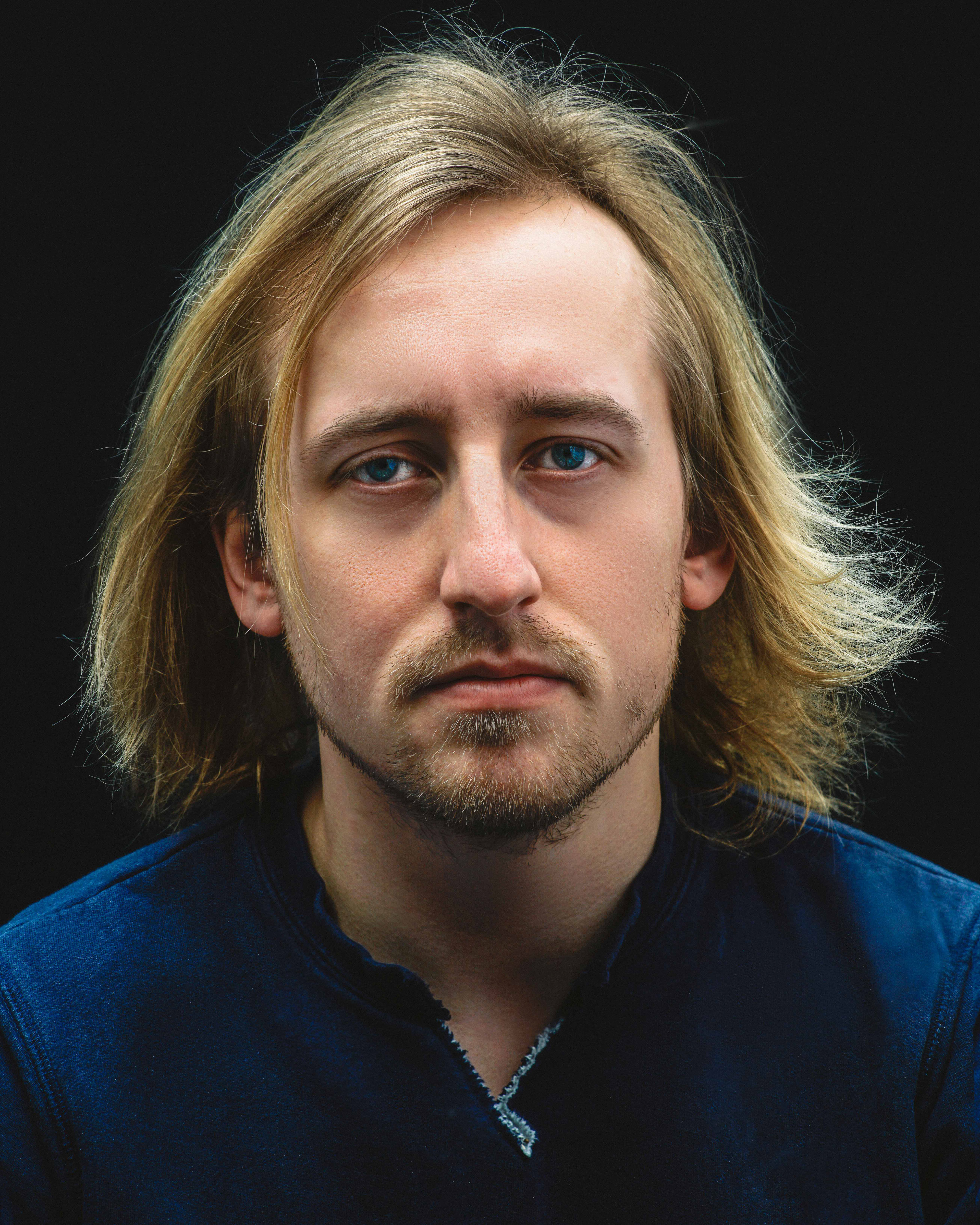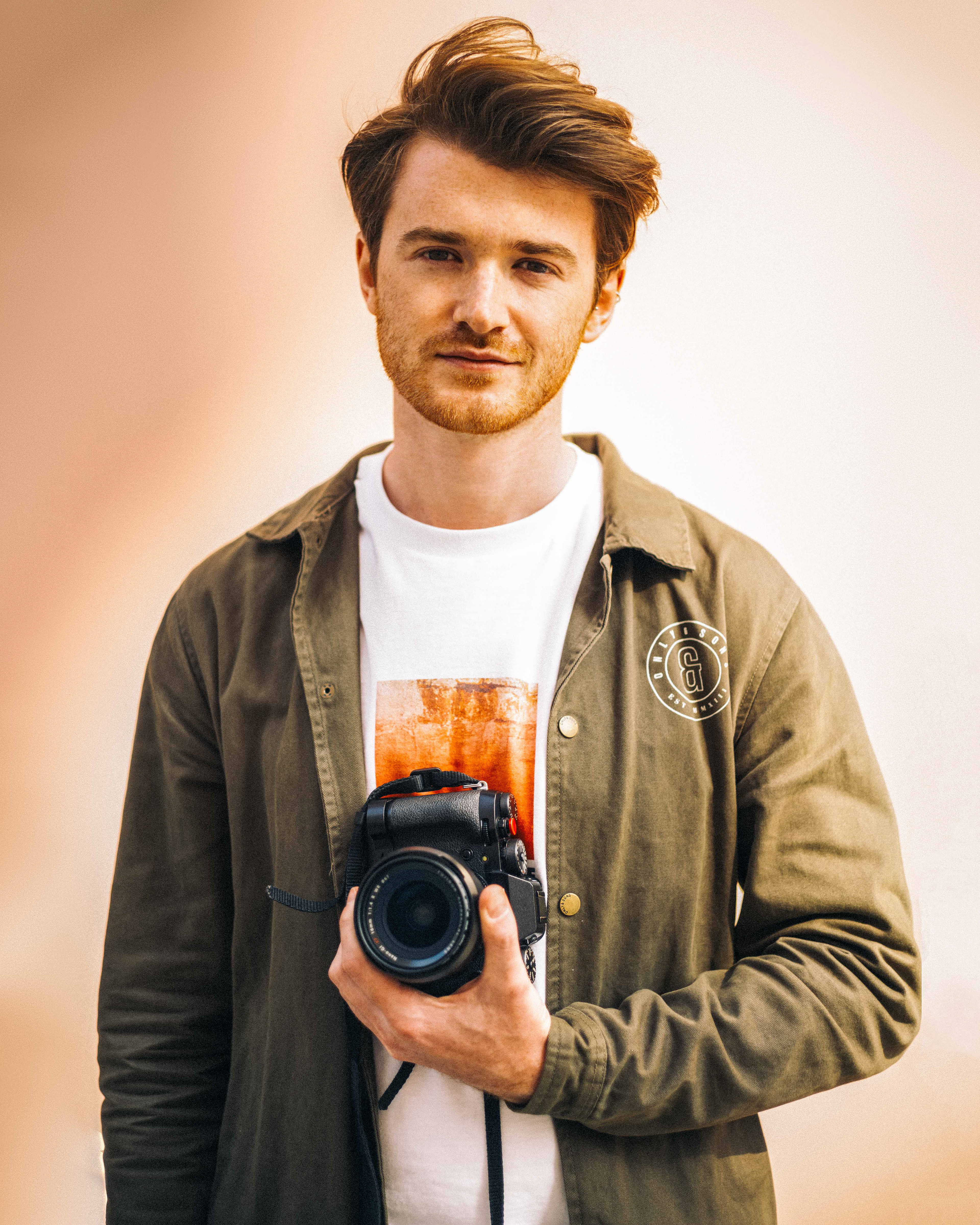 2 hrs - 3 images
£399*
Weekend Surcharge: £50
The most popular session with enough time to allow us to capture a range of looks and emotions. We will work at a pace which is comfortable for you, taking breaks whenever you need and allowing plenty of time for any changes to hair, makeup and wardrobe. 
This is the ideal shoot for most headshot requirements, especially if it is your first time and you feel you need a little time to adjust to what, for many, can be quite a daunting experience!
*price per person. A non refundable £100pp deposit is required at booking with the balance to be paid within 7 days of your shoot.
What's a good Headshot...?
For whatever it's purpose, corporate to fine-art, everyone knows what a good headshot looks like. You can't help but come back to it, to look at it again. Good lighting, correct composition, these are the basic components that every portrait has but we're talking about something more, something that draws you into the image. A powerful headshot will book you jobs, and will connect with the viewer on an unconscious level. The viewer should feel that this photograph was made and not simply taken. Your charisma and confidence will keep the viewer coming back to THAT portrait, no matter the theme or the story being told. Most importantly it will look like you, at your very best. 
Read more about this...
Most people  are very nervous in front of a stills camera, I know I am. 
The most intimidating experience I've had is having my photograph taken... but it is a memory I still cherish and THAT photograph is among one of my most prized possessions.
Pretty much everyone arrives saying the same thing, "I am so nervous/I am not photogenic/the last photographer said I have a wonky nose(!)…" etc.   
My first and greatest priority is to make you feel comfortable and relaxed, the photograph is a snapshot of an experience... so I really believe that for you to leave with the best photograph you have to have the best experience. I am also a film director and have seen hundreds of headshots when casting, most of them you can almost hear the photographer say "now look relaxed".
I am hands on and direct, but everybody comes away from the session expressing how relaxed they felt throughout and how much fun they had. It won't happen on its own, we will get there together. When you are relaxed and confident you will be at your most attractive and I will capture that. 
When it comes to makeup and hair, I am more than happy to book a makeup artist for the session*. If we are going for a standard look, or the best representation of you, then I have to confess that I am a big believer of 'less-is-more'.  If you are confident in your makeup then that is the most important thing for the final image.  
Unlike most other photographers, ALL image retouching is standard** throughout all my packages so you should leave confident, regardless of how you feel your skin might look on the day, the final image will be something you are proud to show anyone and everyone.
Before the session we can discuss your 'look' and any costume ideas you have to compliment it.  If you want anything extra then there are several costume houses in london we can hire from, and we can book a stylist.*
1-1 in depth consultation from me, via phone or email, in the lead up to our session.
I will travel to you, or to the location we have chosen for your shoot... or (it is rarely necessary to take one) to the studio we hire.
Combination of studio flash/natural light/various simple or natural backgrounds.
Analysis of your casting type and your agent requirements if applicable etc.
Contrasting looks covered from e.g. light commercial to a deeper "intensity"
Advice/assistance with styling/hair/make-up etc
Unlimited outfit changes
Unlimited images taken
Images reviewed as we go along
Private gallery of the session (already quality edited for you)
Image editing/retouching to your private gallery and selected photographs.
*MUA and stylist fees are in addition to the package price; as are location costs, studio rental (if applicable), costume and prop hire, and transport.
**where copyrighted or purchased downloads -for your shoot- are involved these will appear as an expense on your final bill: e.g. 'Millennium Falcon background, from Getty images: £XX'
Final digital images provided in screen and print resolutions and cropped to industry standard, print friendly 10x8 size.  You will receive the images in colour and black and white, with portrait versions of any landscape formats so you have lots of options depending if you are using the images for website/Spotlight/social media etc.
You will also receive a print of your portrait at 10x8 included in the price.